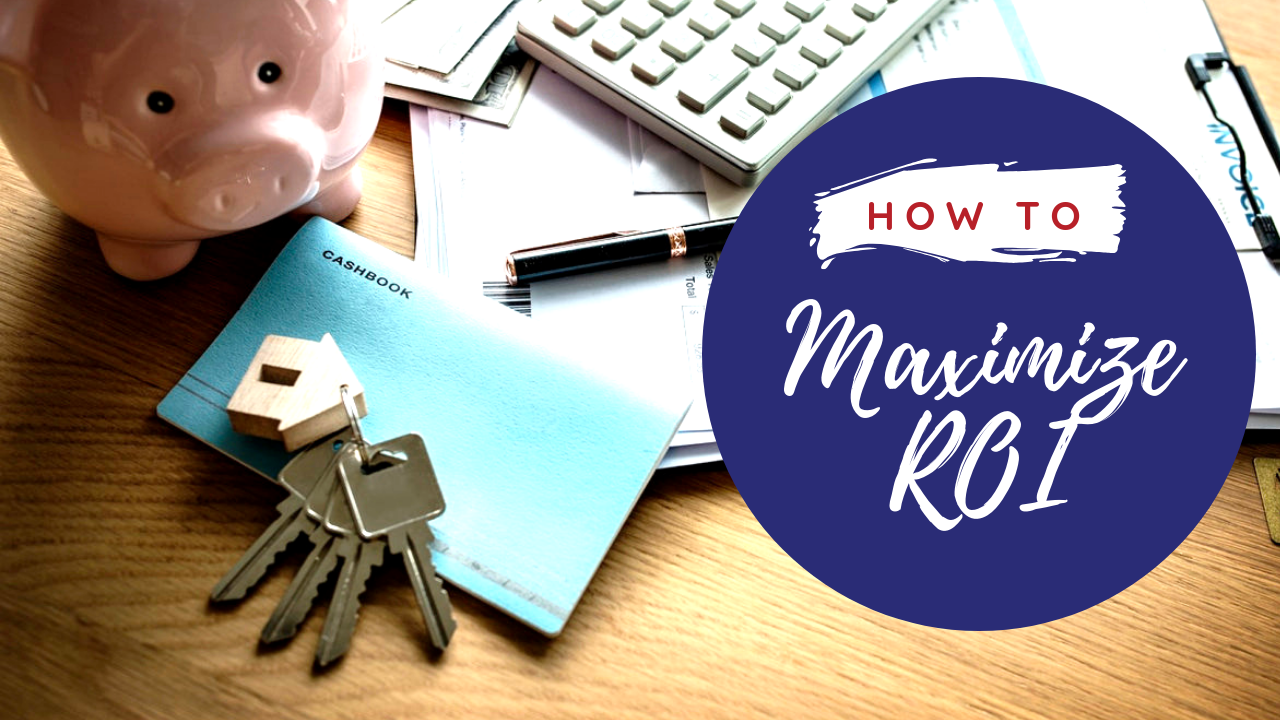 When you're trying to maximize the return on your investment property, you need to find ways to drive up value and income while keeping expenses at a minimum. This can be achieved in a few different ways, and there are some specific things that will help you in the Cape Coral rental market.
Pay Attention to Preventative Maintenance
Repairs rarely become less expensive with time. When something breaks down or needs attention, it's important to fix it right away. Don't let deferred maintenance ruin your ROI. A responsive approach to maintenance will preserve the condition of your home and keep your tenants happy. This saves you money and increases your return in two ways. First, your asset will continue to grow in value. Second, a happy tenant means a better chance of a lease renewal and fewer turnover costs.
Preventative maintenance is also required when you're trying to increase your ROI. When all of the systems and functions of your home are maintained and inspected on a regular basis, you're less likely to be surprised by expensive emergency maintenance. If you have your HVAC system cleaned and inspected once a year, your tenants are less likely to lose air conditioning during a hot summer. You won't have to replace a furnace when the heat goes out. Paying a couple of hundred dollars a year to have technicians and professionals check the expensive systems in your property will save you thousands in the long term.
Consider a Home Warranty to Save Money on Repairs
Home warranties often have a bad reputation among owners and investors, but if you work with a good company, you can save a lot of money on repair costs. With a home warranty, you'll be able to make a claim when a covered appliance or system breaks down, and after you pay a deductible, your warranty coverage will pay for the repairs. The cost of your warranty and your deductible will almost always be less than what you'd pay if you had to cover the entire repair yourself.
Be smart when you're choosing a warranty. You don't want to work with a company that takes a long time to respond to repairs, and you don't want to work with vendors who aren't professional, licensed, and insured. Talk to a property manager or to your favorite vendors about the warranty companies they recommend.
Invest in Cosmetic Changes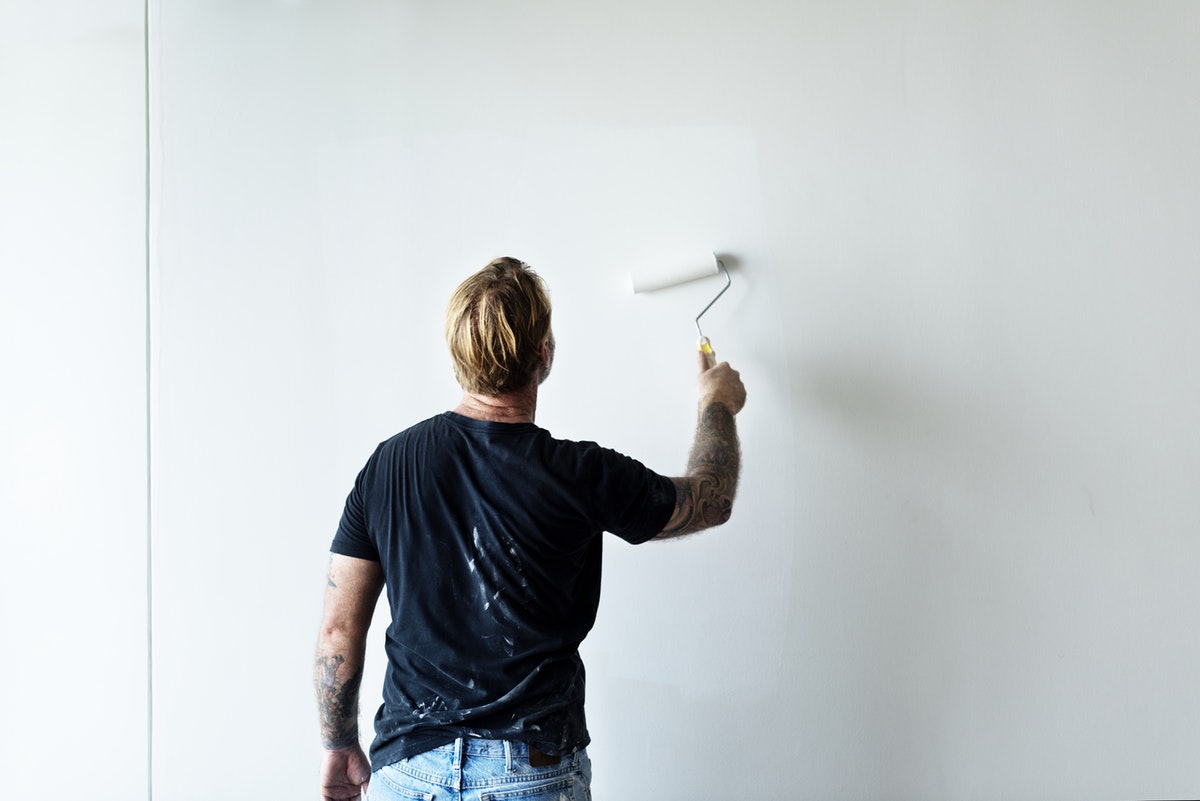 Fresh paint, new tile flooring, energy-efficient appliances, and low-maintenance landscaping all go a long way in protecting and increasing your ROI. Tenants appreciate a modern and upgraded home, so spend a little money making these cost-effective updates. You don't have to renovate your entire kitchen, but installing new hardware on cabinets and drawers will give the room a crisp, new look. Update your lighting and change out your window treatments. These things will attract a higher quality of tenant and allow you to charge more rent.
These are just a few examples of how you can increase the ROI on your rental property. If you'd like to hear more tips and advice, please contact us at Florida's Finest Property Management.