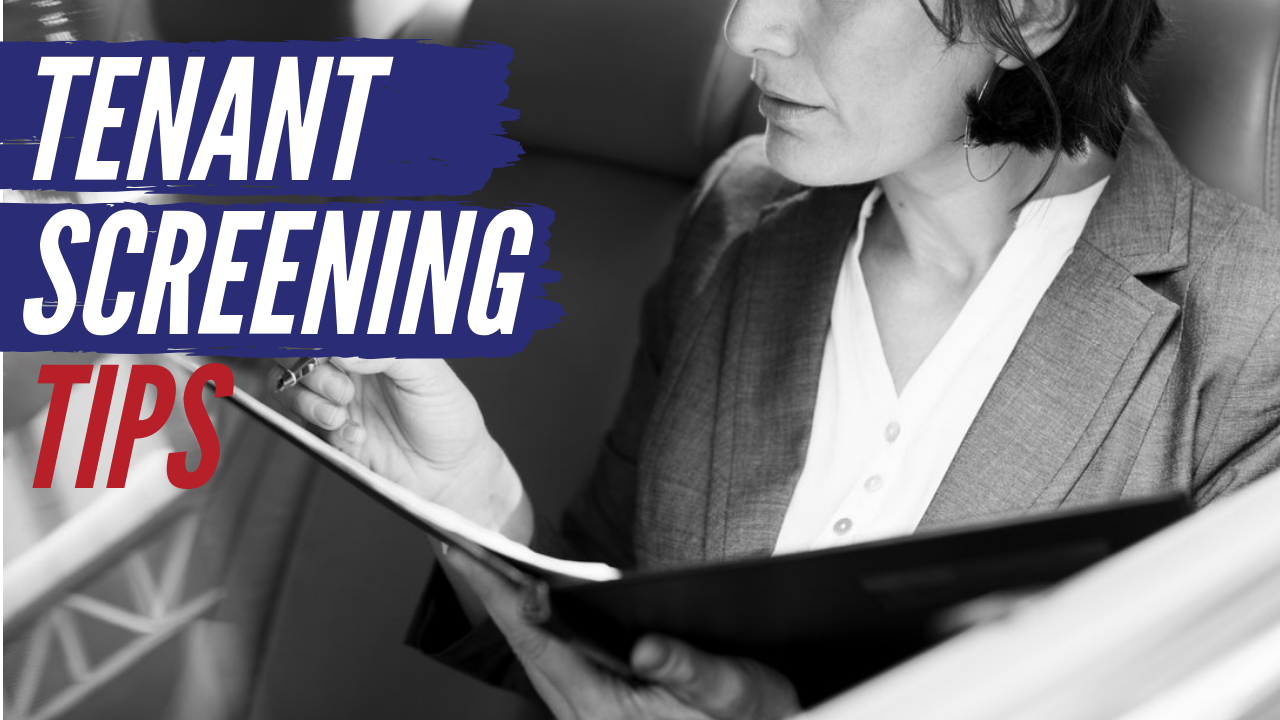 Finding the right tenant is an important part of being a landlord. When you have a good tenant in place, you won't have to waste a lot of time chasing down late rent, repairing damaged property, or dealing with extensive tenant disputes and complaints. With a bad tenant, you stand to lose a lot of time and money. Take the time and invest the resources to screen potential tenants thoroughly.
A good tenant screening process starts with a detailed application. Use an application that's specific to Florida and legally enforceable. You need every adult 18 years of age or older to fill out an application and pay an application fee.
Once you have a completed application, make sure your screening process includes these five important steps.
Run a National Criminal Background Check
You'll need to know if your potential tenant has a criminal background. Run criminal background checks in your local town, the state of Florida, and the entire U.S. Establish some standards for what you'll accept and what you won't. A conviction 25 years ago for a stolen car is not ideal, but it's probably not as devastating to an application as a drug or assault conviction from two years ago.
Run a Credit and Eviction Check
Complete a full credit check on your potential tenant. You're not necessarily looking for perfect credit, but you are looking for a history of responsible financial behavior, especially when it comes to housing expenses. Red flags might include unpaid landlord or property management bills and utility accounts that are in collections. Run an eviction check nationwide. You don't want to rent to a tenant who has been evicted in the last five or 10 years.
Check the Sex Offender Database
Renting to sex offenders can increase your liability, so it's worth your time and expense to review the sex offender database and to eliminate any potential tenants who are on that list. A criminal background check will include just about every crime, but you'll want to check the sex offender database as well so you can be sure you have covered all your bases.
Check Rental References and Talk to Former Landlords
Get the contact information for current and former landlords so you can investigate an applicant's rental history. We recommend you talk to at least two former landlords. Ask if the tenant paid rent on time, took care of the property, followed the terms of the lease, and left any damage behind when they moved out. You should ask if they gave the proper amount of notice before moving out. Ask if they had pets. Talking to rental references is an excellent way to understand the past behavior of potential tenants.
Meet your Tenants in Person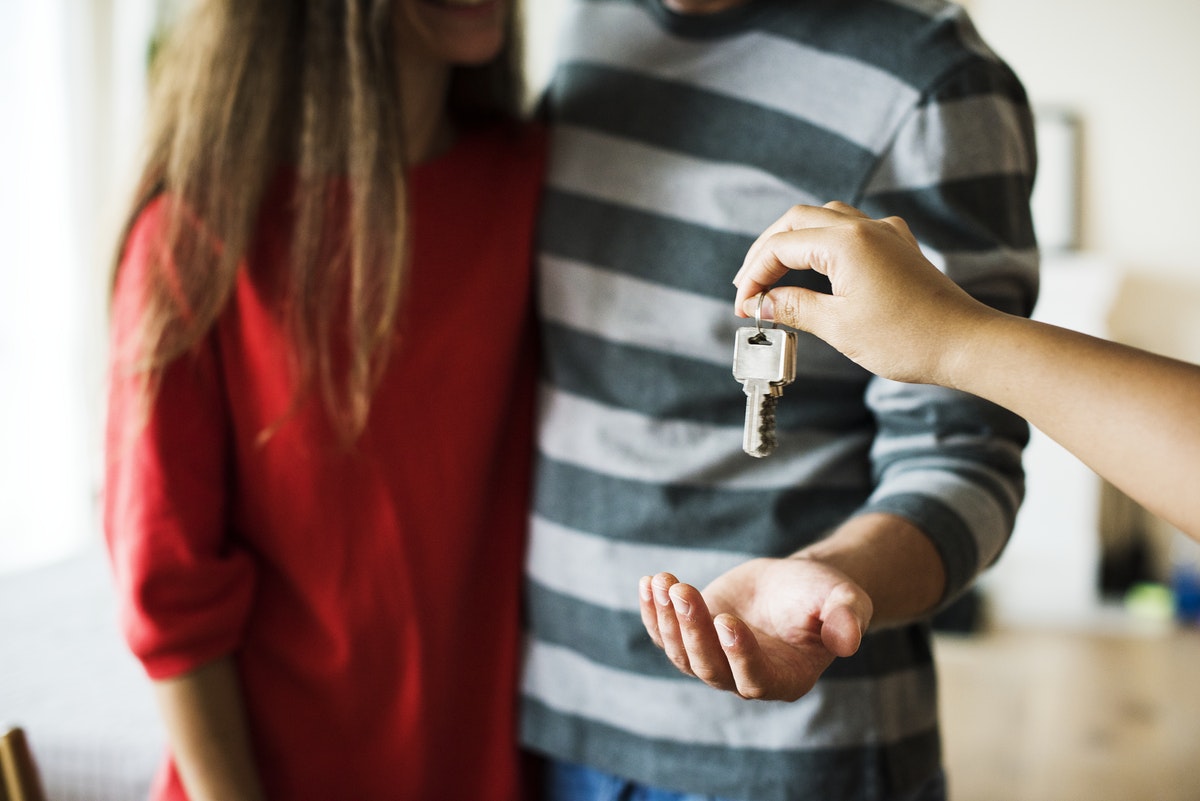 It's easy to leave the leasing process to technology. With all of the software platforms and technology available, you can lease a property to a tenant and collect the move-in funds without every laying eyes on that person. We love technology, but we don't recommend that you rent your property to a tenant without actually meeting that tenant first. You want to know the tenant is easy to get along with and wiling to follow instructions.
These are the first steps to a great tenant screening process. If you have any questions or need additional tips, please contact us at Florida's Finest Property Management.