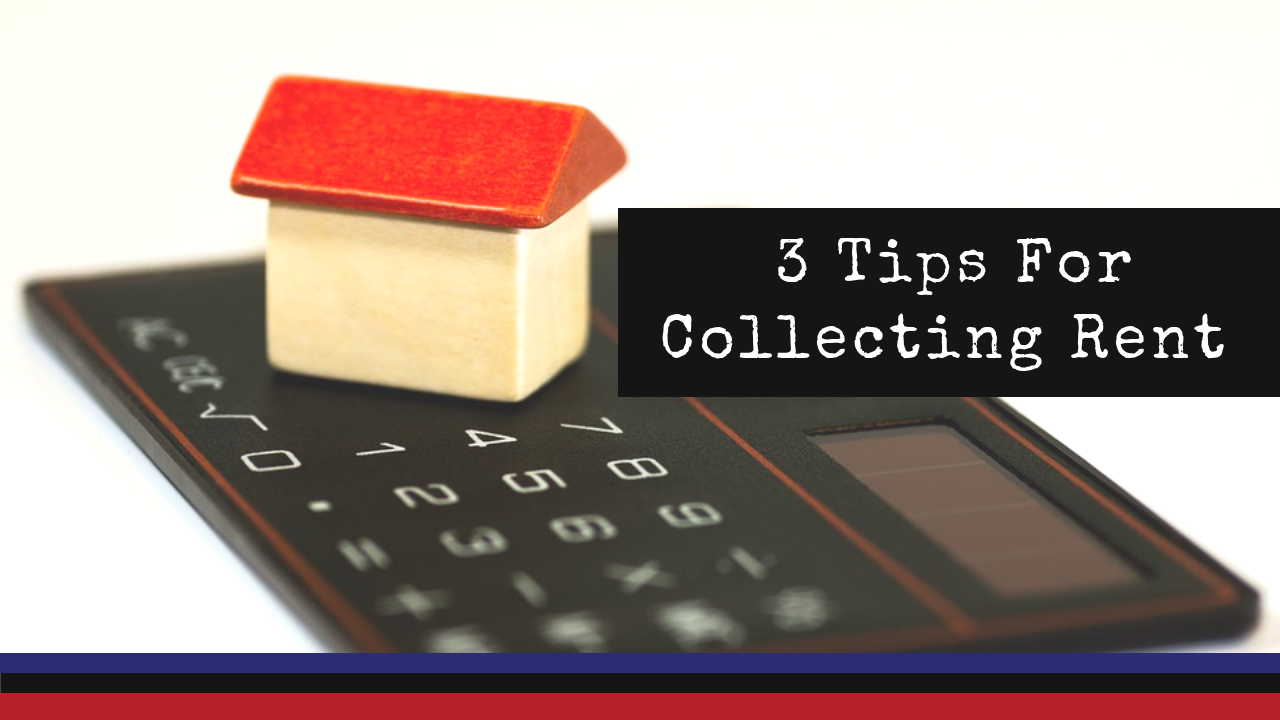 Rent collection should be one of the easiest parts of being a landlord. Your lease states exactly when rent is due, how much money is owed, and how it should be paid. It seems pretty straightforward. However, you'll find that tenants don't always pay on time, and when the rent is late, they will be full of excuses and promises. You need to have a consistent rent collection policy in place, and you have to enforce that policy.
Today, we're sharing three tips that will help you get your rent paid on time every month.
Send Reminders Before Rent is Due
It's a good idea to send a reminder to your tenants a week or two before the rental due date. So, if rent is due on the first of the month, send them a reminder during the third week of the previous month. Sending a friendly reminder by text or email 10 days before the due date is a good way to ensure your tenants are thinking about rent before it's due. We've found that this makes our rental collection far more effective. Most tenants will remember when to pay rent, but some of them need to be reminded.
Begin the Eviction Process When Necessary
If rent is continuously late or just not coming in at all, you need to take the necessary steps to evict your tenant. In Florida, you can find all eviction forms online. They're free and easy to access. You can also talk to an eviction attorney or get some advice from a professional property management company.
The first step in the eviction process is a Three Day Notice to Pay or Quit. This is a formal way to explain to the tenant, in writing, that rent has not been paid and if it isn't paid within three business days, the tenant needs to leave the property. You can serve this notice to the tenant or post it on the door. Make sure you keep a copy because if you do end up going to court, you'll need to prove that this notice was sent to the tenant.
Moving Forward with Eviction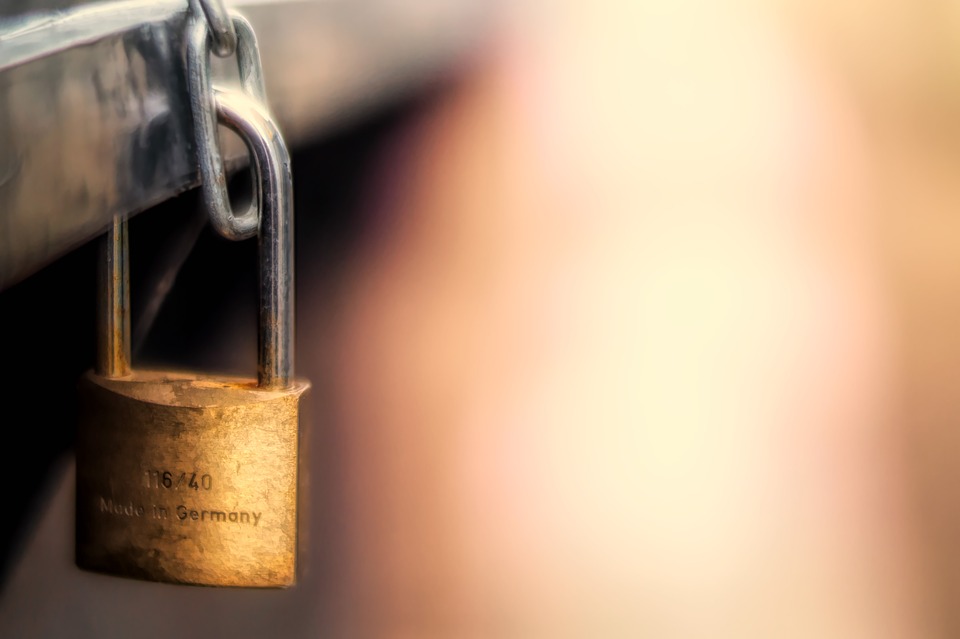 Usually, the tenant will quickly become current with rent when you serve a Three Day Notice and threaten them with eviction. If they don't pay and they don't move out, you'll need to take the next legal step. This requires you to go to the courthouse in the county where your property is located to file the necessary paperwork. It's still possible to call the eviction off if the tenant ends up paying, but you should continue moving through the eviction process until you're satisfied you can trust your tenant to pay on time every month.
If you have any questions about collecting rent in Cape Coral, please contact us at Florida's Finest Property Management. We help our clients get paid on time, and we make sure your lease is enforced at all times.