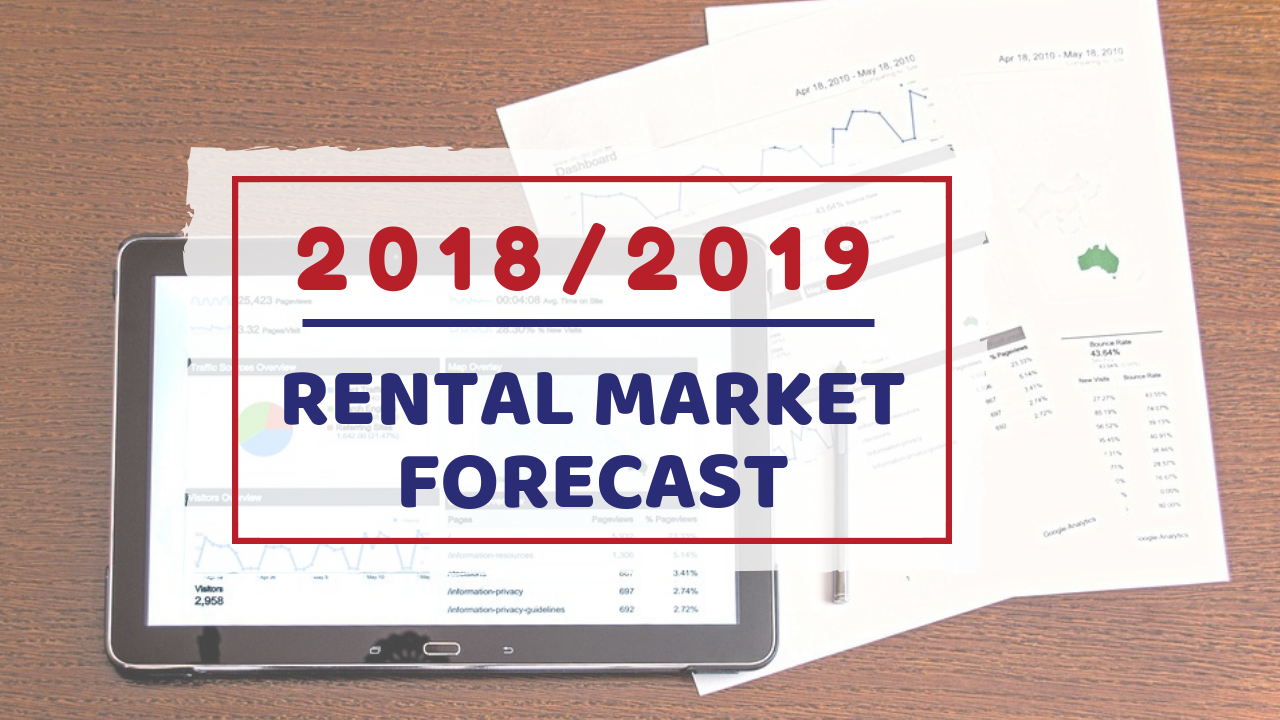 Many of the investors we work with want to know how the rental market in Cape Coral is currently performing and what we can expect in 2019. At Florida's Finest, we keep a close eye on the market, and we're here to provide information and advice to investors like you who are buying, selling, and planning the future of their investments.
Managing in a Strong Rental Market
In Cape Coral, we're currently enjoying a hot rental market. Rents are high, the tenant pool is growing, and there are plenty of opportunities for investors to earn short-term cash flow and long-term returns on their investments. The strength of this rental market is expected to continue into 2019. With a strong economy and a low unemployment rate, tenants will continue to be able to pay top rents for the most desirable properties on the rental market.
Buying Now to Avoid Inflation
Now is the time to buy property in Cape Coral. Interest rates are still reasonable for investors who want mortgages, and inflation is only going to grow over time. Housing prices are reasonable. It's possible to acquire a nicely sized home in a good location that will rent easily to well-qualified tenants. You don't want to miss out on the opportunity to buy in this market.
Choosing an Investment Property
The local market provides diverse properties for investors. You can find single-family homes, duplexes, and condominiums. There are established neighborhoods and new developments. More and more properties are still being built, and there's a lot of undeveloped land upon which communities can continue to be built.
The law of supply and demand is working in our favor in Cape Coral. With more renters looking for homes, additional properties are needed. This has inspired new development and additional growth, which in turn is keeping the economy strong and stable.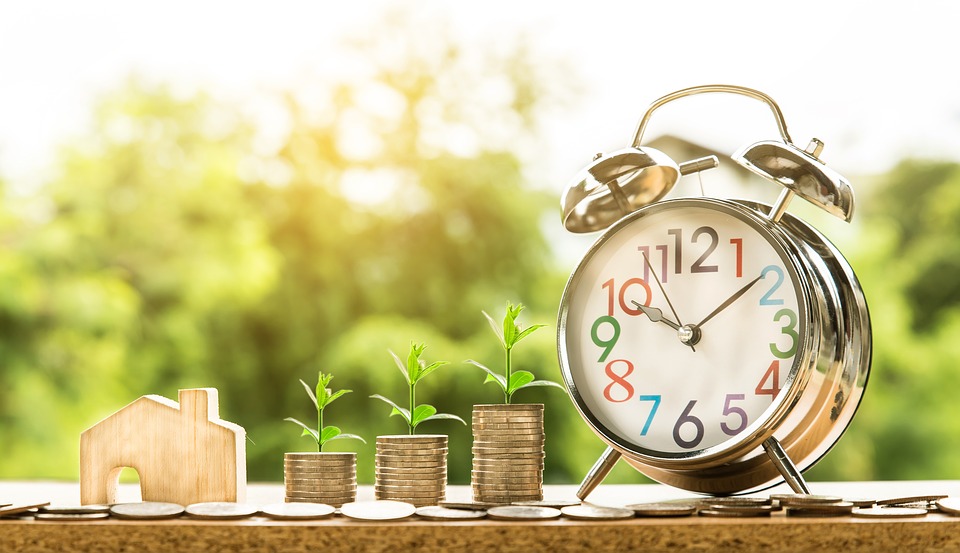 If you're interested in learning more about the rental market in Cape Coral, please contact us at Florida's Finest Property Management. We'd be happy to tell you what you can achieve with your rental properties in 2019.