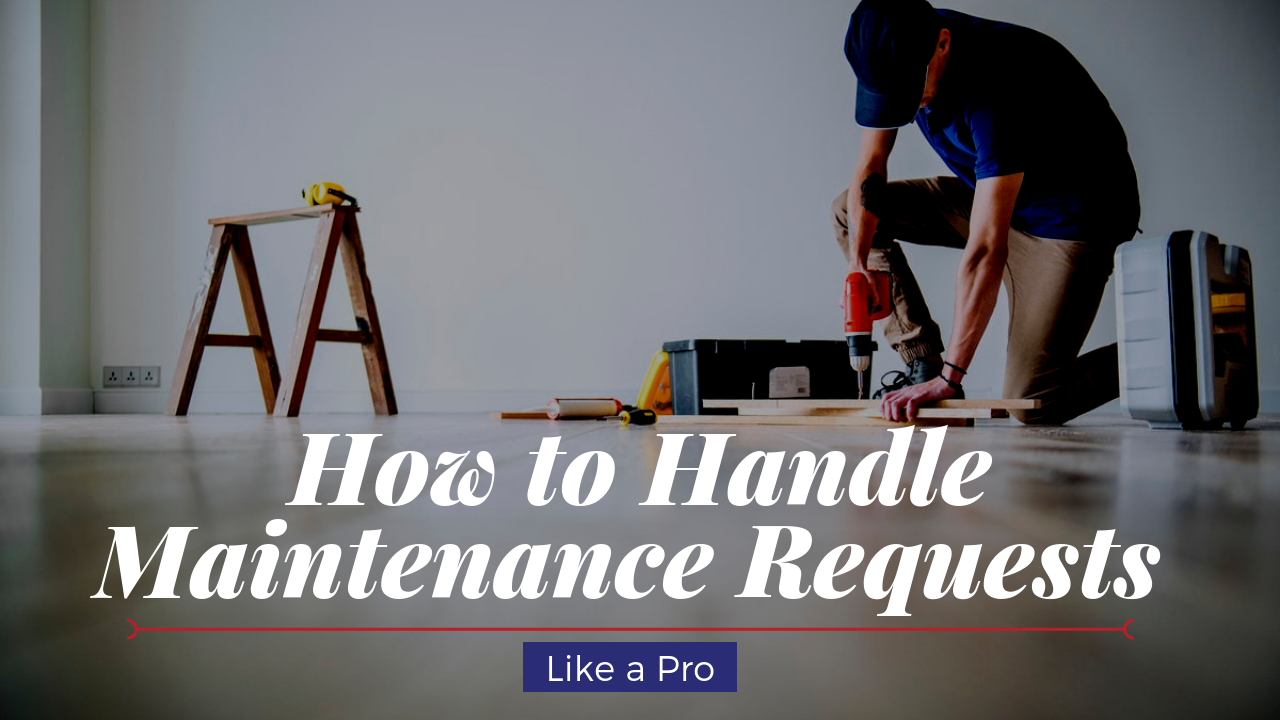 Rental property maintenance is a part of life when you're a landlord or a property manager. As a professional Cape Coral property management company, we have our maintenance systems and procedures in place to ensure our owners and tenants know what to expect. We document every repair request, hand the work orders off to one of our professional and licensed vendors, and then follow up to make sure the work was done to our satisfaction.
As an individual landlord, you may not have the resources or the vendor network that property managers enjoy. Today, we're sharing some tips on how you can handle maintenance requests like the professionals do.
Put All Repairs and Requests in Writing
When you work with a property management company, you'll usually have access to an online portal where tenants can make routine maintenance requests. This works well because it allows us to maintain a documented timeline of when the request was made and what was done about it. When your tenants have a maintenance request, we recommend that you ask them to put it in writing. They can send it to you via email or text message. This paper trail will help you remember when and where work was needed, and it will also help you document your response.
Consider a Home Warranty
A home warranty can save you money on repairs, especially large repairs that you aren't expecting. Having a home warranty in place can also help you with vendors. If you don't have your own list of preferred vendors you can call when things break, the warranty company will have their own network. You simply have to call and begin the claims process, and everything else will be taken care of. You'll again benefit from the advantage of having all the work documented and in writing.
Know the Legal Requirements in Florida
Make sure you understand your legal requirements in Florida as they pertain to maintenance and repairs. The Landlord Tenant Act is a good place to start. If you understand that law, you'll know what the required timeframe for repairs are. You have a responsibility to keep your property safe and habitable when you're renting it out to tenants. Your lease should reflect the legal requirements of both the landlord and the tenants.
Prepare for Emergency Maintenance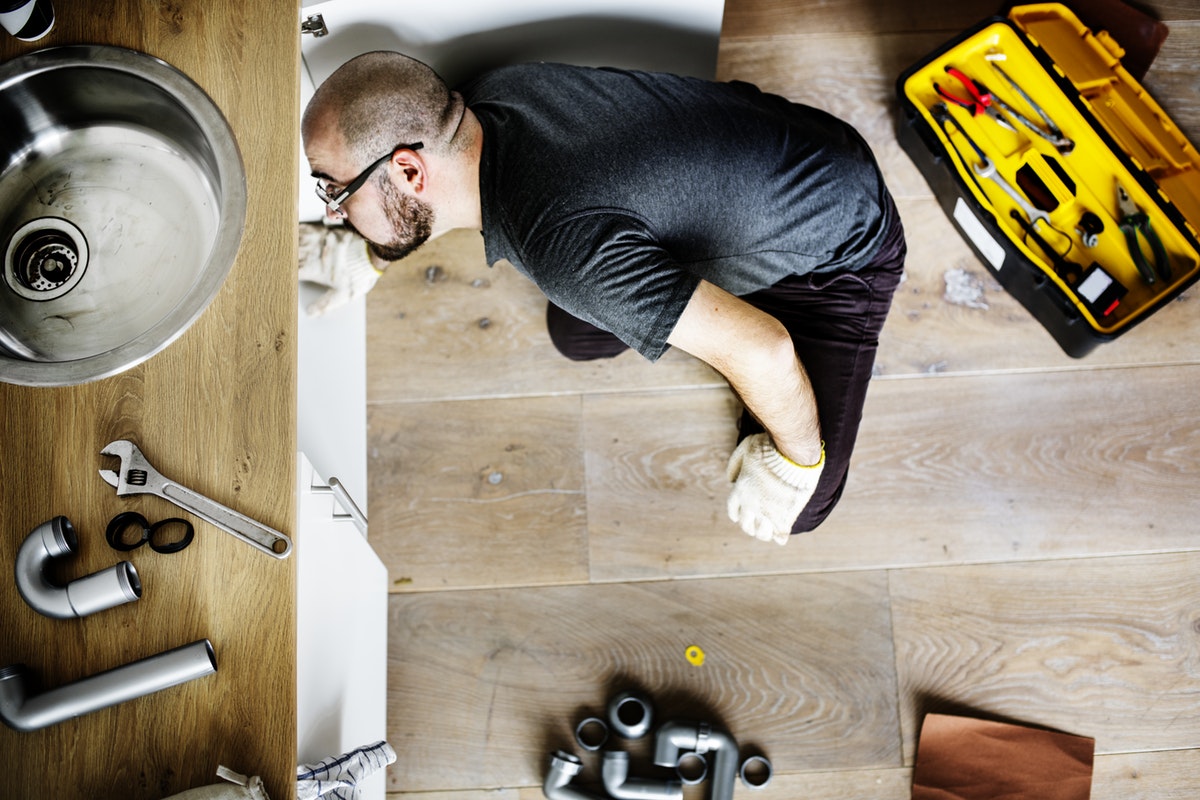 Emergencies need to be handled immediately. Not only does the law require you to provide a home with running water and electricity; you also want to preserve the condition of your investment and let your tenants know that you care about them and the property. The normal maintenance reporting process will not necessarily apply when there's an emergency at your property. Your tenants need to have 24-hour contact information for you or someone you trust in case there's a flood or a fire or some other disaster in the middle of the night. You don't want to wait for the written maintenance request to show up when the water heater is leaking or a tree has crashed through a window.
These are some ways to handle rental property maintenance like a professional. If you have any questions about Cape Coral property management, please contact us at Florida's Finest Property Management.