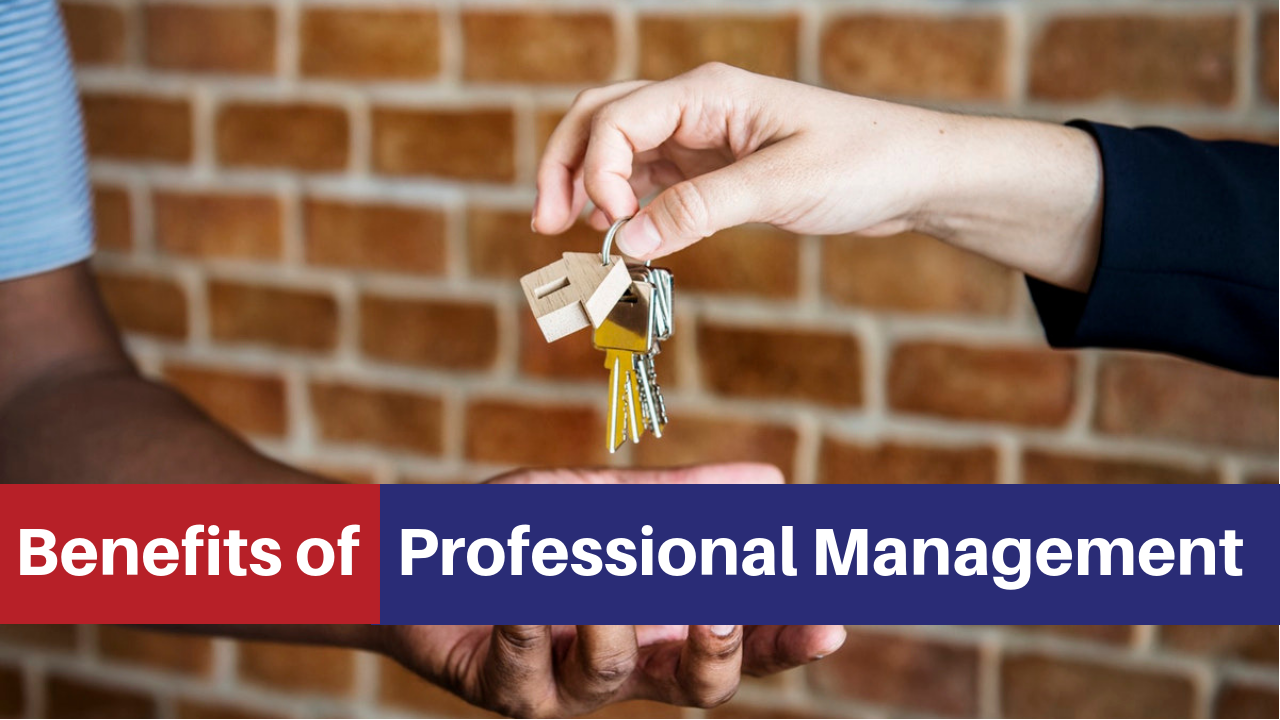 Smart investors know that working with a professional property management company can result in better ROI and fewer headaches. Whether you have one rental property or an entire portfolio, it's a good idea to leave the protection of that asset to a team of experienced professionals who can help it perform better.
When landlords talk to us about whether they should manage on their own or utilize our services, we always highlight three of the most important benefits to working with a professional management company.
Excellent Tenant Screening and Placement
The tenant you place will have a huge impact on the type of rental experience you have. With a good tenant, you will earn a consistent rental income and have someone in place helping you to maintain your asset. With a bad tenant, you may face expensive damage, late rent, and the threat of eviction.
Many individual landlords struggle to correctly screen a tenant. They don't have the resources or the experience to check an applicant's background, check credit, and run an eviction check nationwide. With a professional property management company, you can be sure you're getting a tenant who is thoroughly screened. A good property manager will check credit, conduct criminal background checks, and talk to former landlords about how the tenant performed. Your property manager will understand how to lawfully collect a security deposit and will inspect the property before the tenant moves in so its condition is documented.
The result is a property that rents quickly to a well-qualified tenant.
Consistent and Proactive Rent Collection
Nothing is more frustrating for a landlord than chasing down late rent. It's easy to become emotionally involved with your tenants and to be flexible with rent payments and deadlines. A property manager will have a consistent rental collection policy in place. The instructions will be clearly spelled out in the lease, and there will be late fees and other penalties incurred when rent isn't paid on time. A property manager will keep the relationship professional. With a property manager, you won't have to worry about when or if your rent is coming in.
The result is on-time rental payments and strict lease enforcement.
Relationships with Licensed and Insured Vendors
The network of professional vendors that your property manager can access is another major benefit to seeking full-service property management. As a self-managing landlord, you'll pay a premium price every time a plumber, electrician, or other contractor gets called to your property to make a repair. Property management companies often have their own in-house maintenance teams, or they work with a reliable group of licensed and insured vendors who are qualified to make the necessary repairs at your property. We often get reduced rates and discounted prices due to the volume of work we provide our best vendors.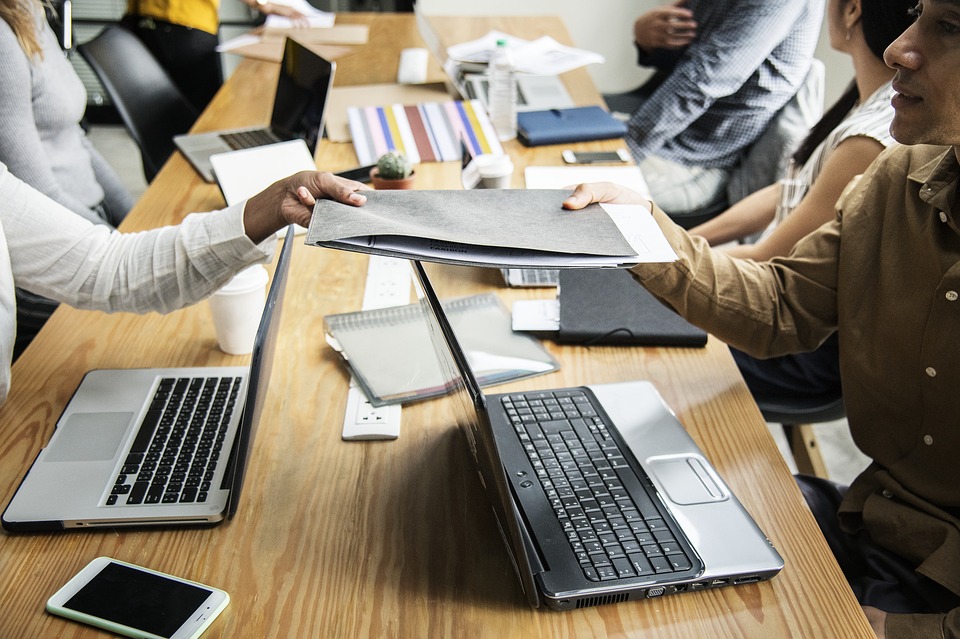 The result is better maintenance at more affordable prices.
Managing your rental properties on your own can be stressful and frustrating, especially if you're lacking in experience and resources. Contact us at Florida's Finest Property Management to learn more about the benefits of working with us.