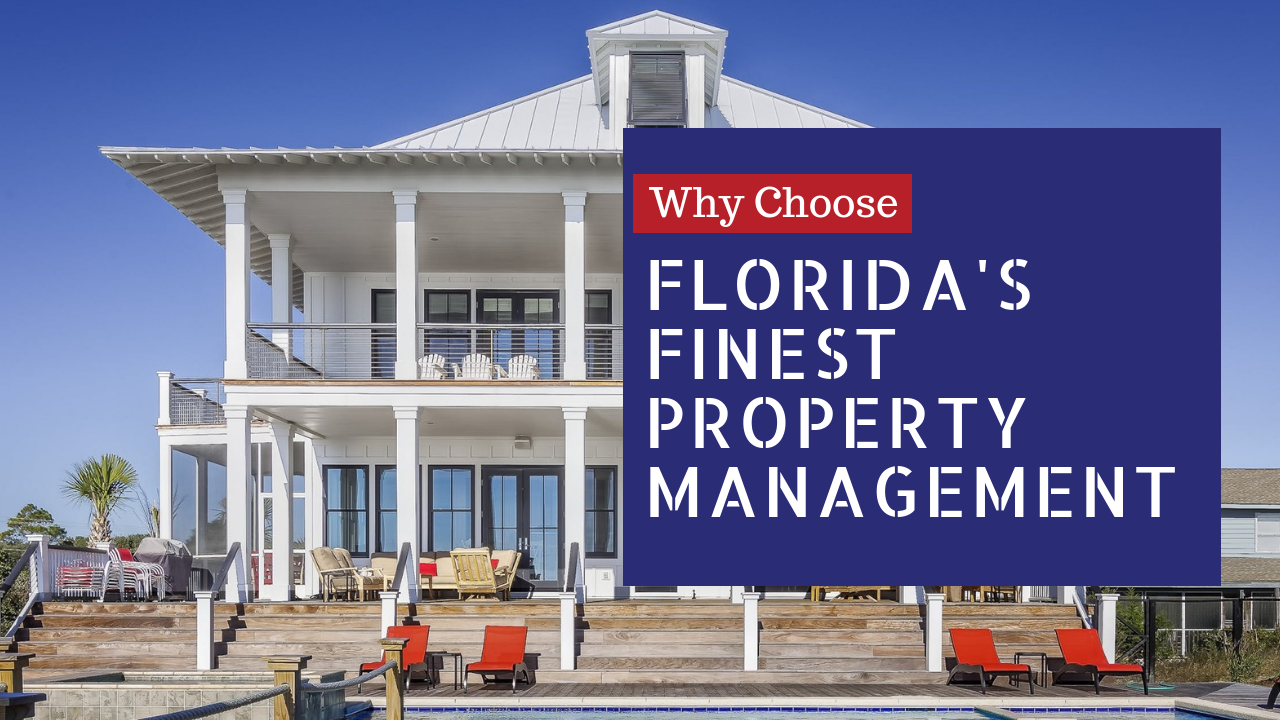 When you're looking for a Cape Coral property management company, it's important to find a team of professionals who are experienced, communicative, and reliable. A property manager's greatest responsibility is to protect your asset and help you earn more and spend less on your investment.
There are many reasons to choose Florida's Finest Property Management when you're looking for someone to professionally manage your rental properties. Today, we're sharing just a few of the advantages of working with us.
Communication is a Priority
We believe it's important to communicate openly and immediately with our owners, tenants, vendors, and anyone else who needs our help. When you call our office, you can count on a live person answering the phone. You won't have to worry about being on hold for half an hour or bouncing from department to department when you're trying to get a question answered. All messages will be responded to as soon as possible.
If you prefer to communicate by email or text message, we are available through those channels as well. We believe in making ourselves available and accessible in any way that makes sense for you. We're flexible and responsive.
We Invest in Technology to Provide Detail and Transparency
Technology has helped us develop systems and processes that allow us to manage your property more efficiently. Our property management software allows us to do a number of things better, including:
Marketing and advertising your home.
Scheduling showings and answering questions.
Screening applications and managing leases.
Collecting rent and documenting maintenance requests.
Paying you electronically as soon as possible.
Our technology also allows us to provide online access to statements. Owners appreciate this because it means you always know how your property is performing. You can see a detailed accounting breakout of all the income and expenses associated with your property. This keeps you organized, informed, and allows you to plan and budget for the long term.
Protecting Your Investment and Your Bottom Line
Owning a rental property comes with a lot of risk, and we are here to protect you from all the liability that landlords take on when they rent out a home. We follow all fair housing laws, and we understand the landlord and tenant laws in Florida. We work directly with a law firm to help protect your assets, and we stay up to date on any changes that affect our owners.
Evictions often require a little extra knowledge and experience. We have a low eviction rate because we screen our tenants so carefully. However, things do happen, even with good tenants, and we are prepared and knowledgeable when it comes to the Florida eviction process. We offer our owners an eviction plan that's paid for by the tenant. At the lease signing, we collect a $175 fee that we use to cover the cost of a potential eviction.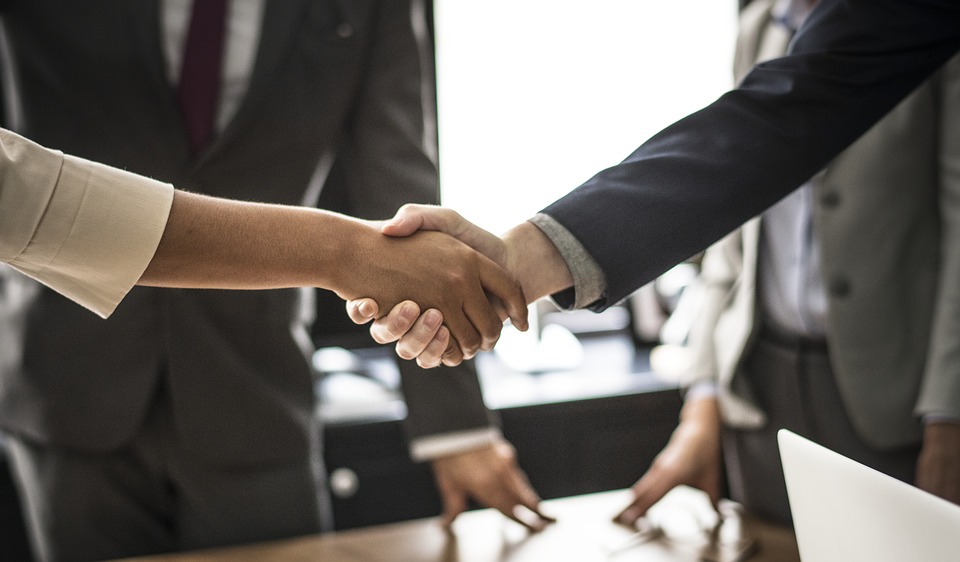 These are only a few of the reasons you should consider working with us. We'd love to hear about your rental properties and your investment goals. Please contact us at Florida's Finest Property Management to learn more about our services.