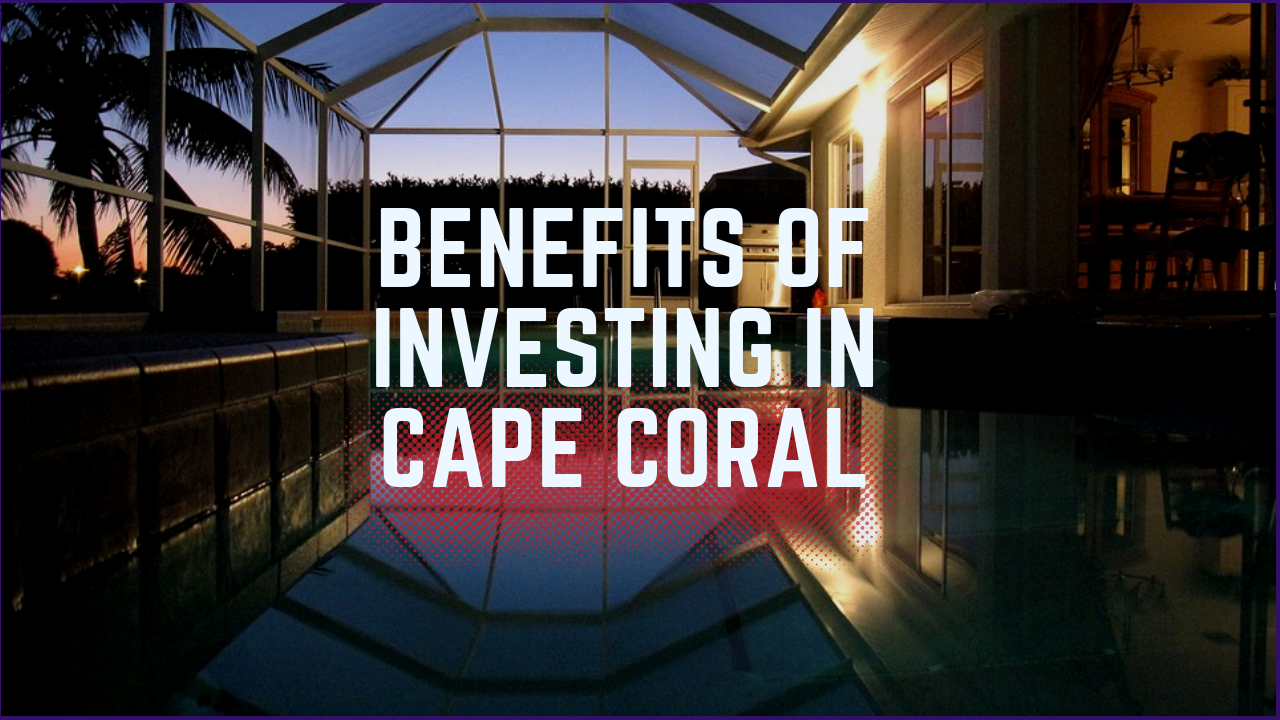 If you're thinking about investing in real estate, Cape Coral is an excellent market to enter. Whether you're buying your first rental property or you're looking for an additional piece of real estate to add to a growing portfolio, Cape Coral and the surrounding areas provide a number of unique opportunities.
Investment Timing: Why Buy Now
This is a good time to invest in Florida properties. Buyers can still enjoy low interest rates, the local economy is strong, and in Florida there is no state income tax. Home prices are still reasonable in southwest Florida, especially compared to other parts of the country. If you're considering different markets around the U.S., the Cape Coral area in Florida is an excellent option. Take a look at the inventory, and do your math. You'll see that buying property here can help you meet and even exceed your investment goals.
Rents Are Growing in Cape Coral
Rents are increasing here at a rate that's the highest in the U.S., and there's no indication that a slowdown will put a halt to your cash flow potential. The tenant pool is always growing, and the potential residents are stable and employed. You won't have a problem finding good renters to occupy your property and help take care of your asset.
The Cape Coral Community
Forbes named Cape Coral the number one fastest growing city in the country. There are many reasons that the area is growing so rapidly. With the year-round Florida sunshine and plenty of opportunities for things like golf, boating, fishing, and other recreational pursuits, the quality of life along Florida's Gulf Coast is pretty high. There's also a low cost of living. It's a popular area for full-time and part-time residents. Snowbirds come down from northern and Midwestern states for part of the year to escape the cold and snow.
Many people dream of a Florida retirement. When you buy an investment property in southwest Florida, you can make that dream a reality. A lot of out-of-state investors will buy a home they plan to retire to in 20 or 30 years, and then rent it out until they're ready to move. This allows you to collect rental income while your retirement home grows in value.
General Benefits to Investing in Rental Property
Your investment portfolio should include real estate because it's a tangible asset that isn't at the mercy of the stock market's volatility. Even during slower real estate markets, you still have a tenant living in your property and paying rent. There are tax benefits to investing in rental properties, too. You can deduct the money you spend maintaining your home and paying for professional services like property management. This will decrease your tax liability and position you to keep more of your money at tax time.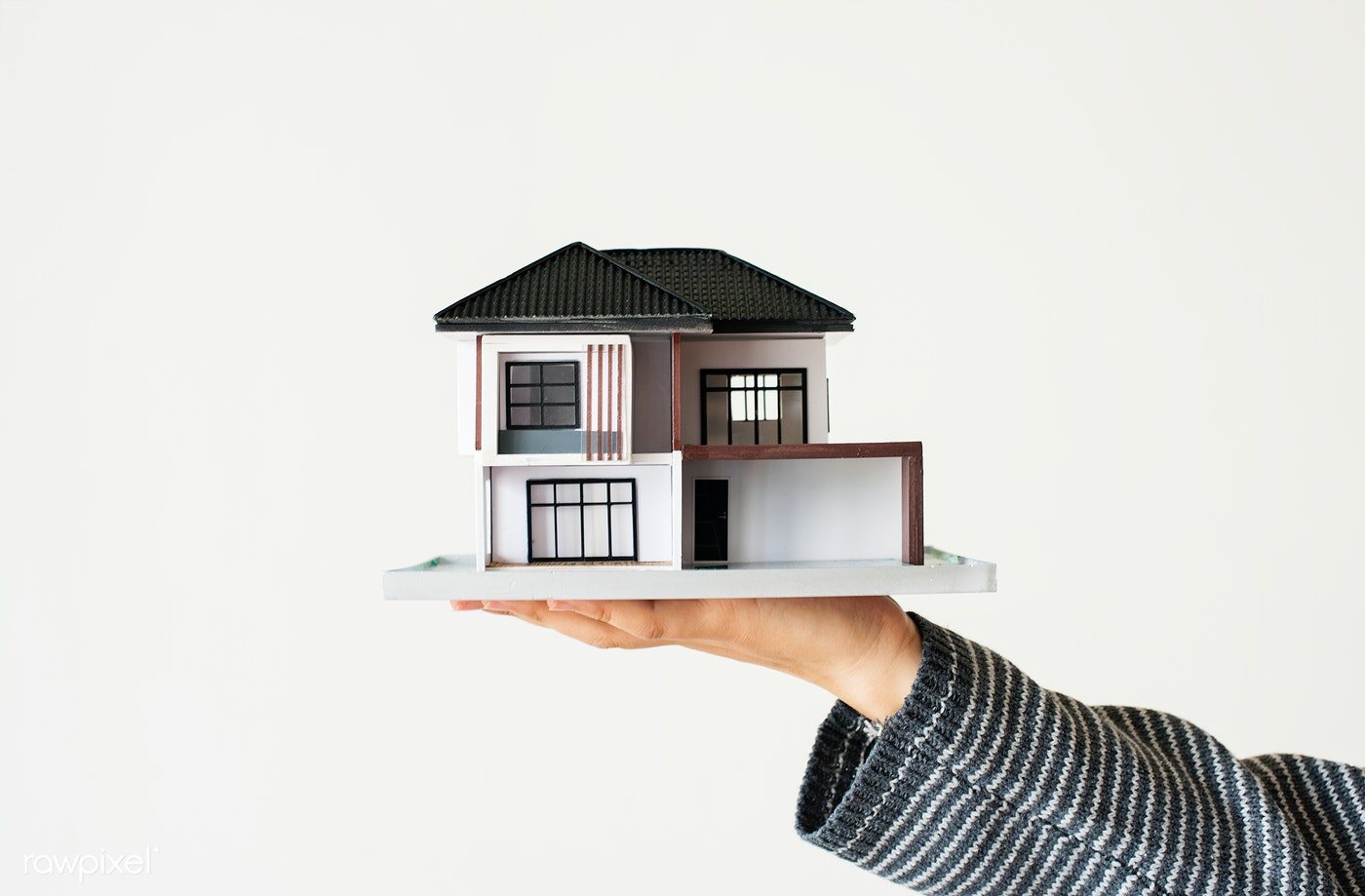 We love talking about the Cape Coral area and the benefits of investing here. If you'd like to learn more about real estate opportunities or how we can help manage your properties, please contact us at Florida's Finest Property Management.